Build your dream project with Technext!
Whether you're looking to develop a custom web or mobile app, integrate AI into your product, or looking to build an offshore team, we've you covered! Hire from the same team of world-class developers who built MailBluster, Gradnet & ThemeWagon!
Featured Projects
fintech
Advanced financial management platform empowering a UK-based finance Firm. Technext managed end to end development of mobile and web applications.
travel
A no-code platform that allows people to create their own online travel booking brand without worrying about managing complex technology.
CRM | MARKETING
Custom-made CRM and project management solution, driving growth at an Austin, Texas marketing firm. Technext managed full-stack development.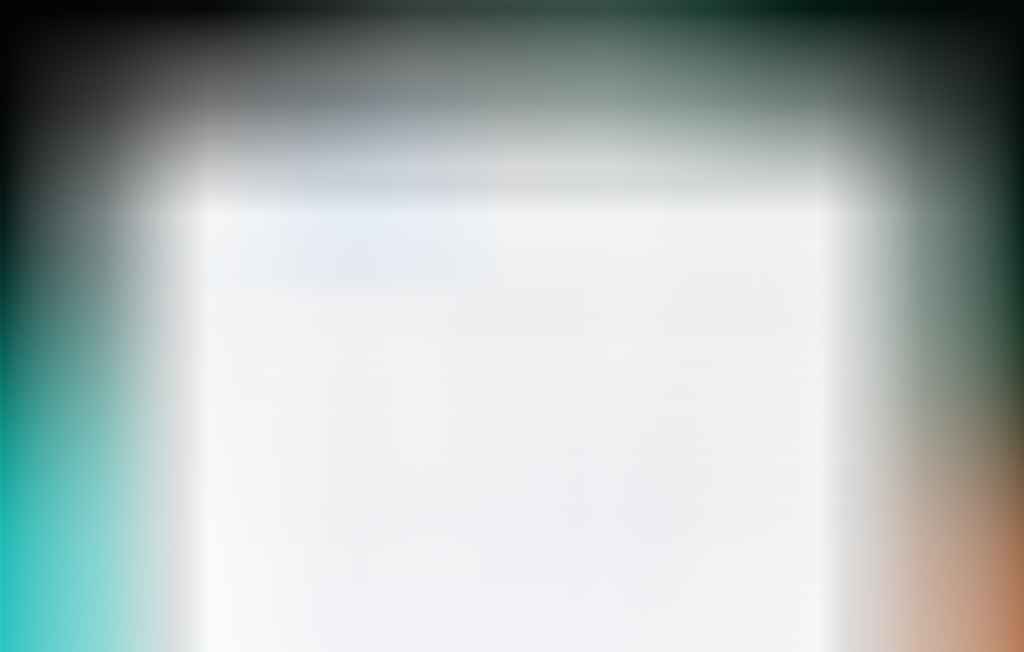 MARKETPLACE PLATFORM | EVENT
An Upwork-like marketplace platform custom-made to meet the unique needs of the events industry. Technext managed the end-to-end development.
AI
Comprehensive solution for a Canadian career counseling and transition services company featuring an AI-powered resume builder, CV scorer, and learning platform.
Trusted & Reliable
Your Digital Transformation Partner for Success
Shaping the future for almost a decades, our track record of success spans world first innovations and award winning designs. We help you grow your business by delivering transformative brand experiences that people love.
Let's Collaborate
Here's What we do best
Let's Partner Up
Hire deeply vetted
developers at half the cost at Zero risk
At Technext, we prioritize building lasting business relationships and assisting in growing your brand, not just delivering a product. Our comprehensive service offerings will enable you to achieve your business goals, smoothly.
Our process eliminates the need for endless interviews, complex onboarding, and paperwork, allowing you to focus on your business while we handle the technology.
Outstanding Reviews
How We Exceed Expectations!
Sachin M
Technext is working on our UX/UI project which is a redesign of our existing web application UI. They are doing a good job on it and have come up with several ideas to make our application more user friendly and with a better look and feel. They provide updates on a daily basis so we are always in the loop. We look forward to working with Technext on more projects in the future.
Ironclad Investments
I have been using Technext for 3 months now for our web development implementation and have been thoroughly impressed with their knowledge, communication and delivery to date. They have always been very transparent, realistic and professional in all of our dealings. After being let down in the past by developers/tech teams I am so happy we trusted Technext to build our system, cannot fault them in any area!

Patrick Foley
I've worked with Technext on a variety of projects over the last year. Their UI/React experience is top notch (google Falcon React for an example). Their backend/nodejs knowledge is also very good. Everything we've done has been hosted on AWS. I'm a developer myself, so I'm very particular about the way things get built - and Technext listens to me. I've enjoyed working with each and every developer I've worked with from technext (I'm up to 7 from various projects!). They're all smart, curious, hard-working, kind, and generous. One of the most overlooked qualities of an offshore development firm is loyalty. Technext has built an organization that people want to work for - so they don't have the same turnover problems that plague some similar companies. All software development is hard. Offshore development adds additional complexities. But for certain projects, the cost savings of working with an offshore company are simply too great to ignore. If you have the right kind of project, Technext is absolutely worth a look for you. As a specific example, if you have an idea for a web-based product that you want someone to build - you should talk with Technext to see if it's a fit.
CodexPro GmbH
We used Technext's services in both Germany and Bangladesh. We changed and renewed our system and received helpful advice. Thank you very much for your support and knowledge. We would gladly use the service again if necessary.
Steve Reed
I used one of Technext's themes from Themewagon and I was having issues with it mainly because of my personal lack of experience and reached out for support. They were very responsive and when I asked for some help customizing our specific project they did a great job on a timely basis. They were able to execute exactly what I asked for which was critical to the project's success. I'd recommend their themes and their development team.
Paponya Langat
Technext team is a joy to work with; very responsive, professional, listening and deliver quality work within time. I gave them a reactjs assignment and they delivered excellent work.
Brands by Technext
Mailbluster
MailBluster is an email marketing tool built to support companies with a large email list. Powered by SES & Trusted by 25K+ clients worldwide.
gradnet
An Alumni management SaaS, trusted by 100+ communities and has been used to host 500+ events, raising over $250,000 in donations worldwide.
themewagon
A marketplace that offers top-tier free and premium web templates, serving 300,000 monthly users to create a better web experience.
Professional Team Easy to Work with
Technext has 50+ developers and designers who are talented and competent, and most importantly, they have a helping and co-operative mentality.
Latest Articles
Discover our list of top software companies in Bangladesh, curated after analyzing 100+ firms based on work quality, client feedback, and company vision. Find your perfect IT partner effortlessly.
Learn the fundamentals of high performing DevOps team structure with this straightforward guide. The guide provides simple explanations of the different roles and responsibilities, as well as a helpful org…
Not sure if managed service is the right choice for your business or not? We apply a simple mathematical formula to help you decide this crucial factor.